Serving Canyon Hills since 2013
At The House of Bronze, we understand that no two tans are alike. We pride ourselves in creating the most perfectly blended cocktail for your skin tone. When you come in for our Airbrush Tan and/or Mobile services, we take into account your undertones, the look you want to achieve the depth of color you are seeking, and we customize your color.
Whether you want to look like you just got back from the Bahamas or you want a subtle glow, we can do it all!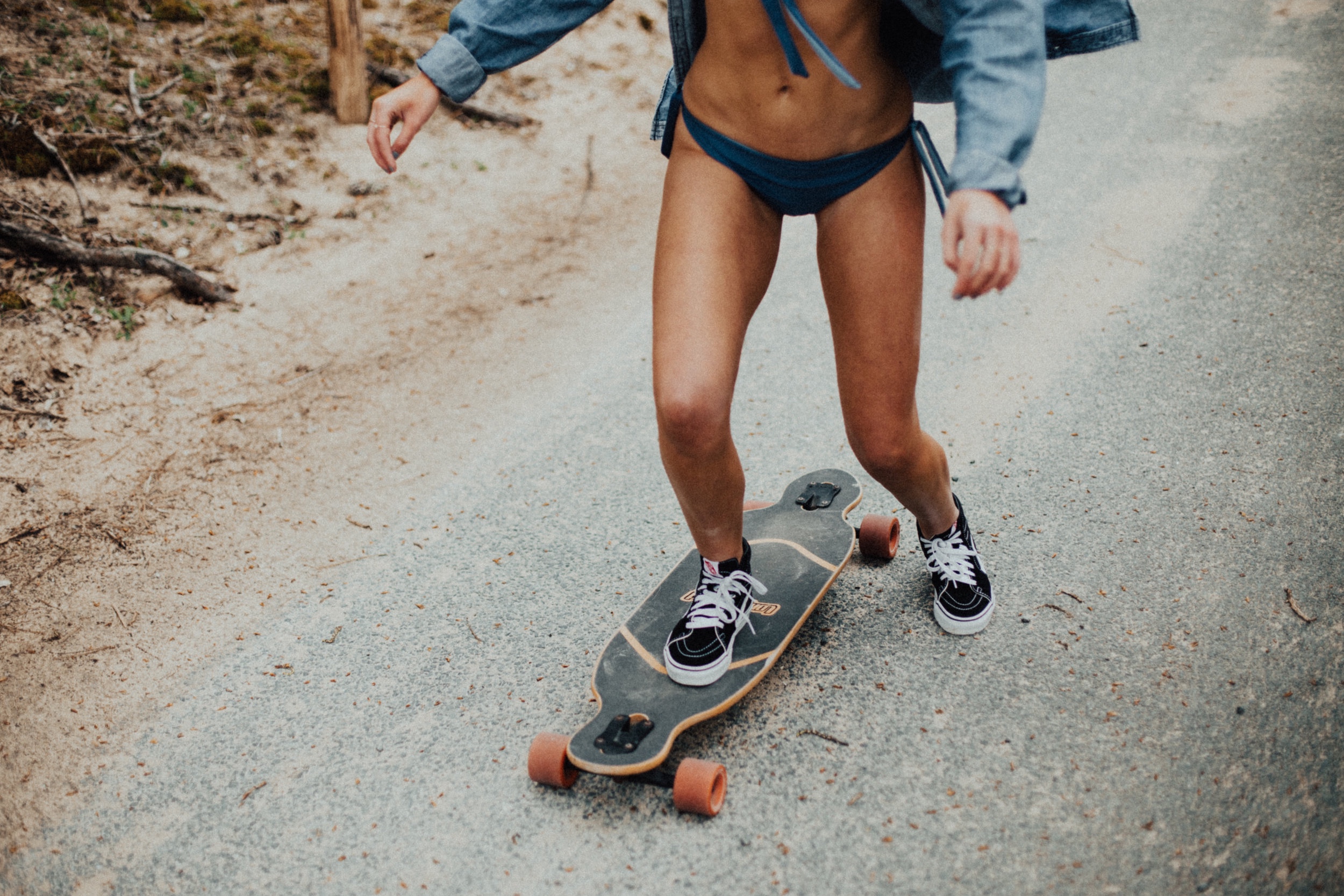 bake time 3 hours
$50 for one session
3 pack / 6 pack available
Organic based Airbrush Tan
bake time 8 hours
$35 for one session
3 pack / 6 pack available